How To Meet Incredible Women In Everyday Situations
No more bars and clubs...no more pretending to be someone you're not...here's how to authentically attract high quality women anywhere, any time...without all the pick up artist B.S.
Learn More
An Approach You Can Feel Good About
Meeting women is important. So is maintaining your dignity.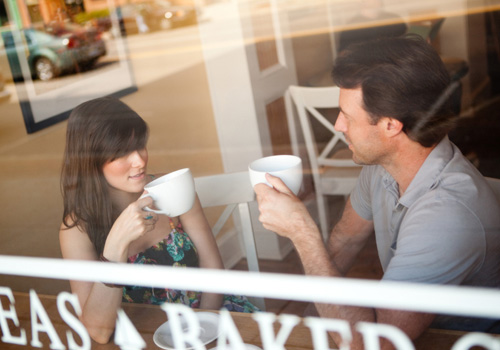 An Age Appropriate Method
Men in their 40's and 50's shouldn't be hanging around night clubs. With the Day Game Blueprint you'll steer clear of awkward nights out on the prowl and instead meet stunning women in coffee shops, book shops, and more.
A Higher Caliber Of Women
If you're like most of our clients you aren't looking for casual flings - you want to find a high-quality woman to settle down with. We've found that the women you'd want to bring home to mom aren't at nightclub. Instead, you'll find them at a sidewalk cafe reading a magazine whilst sipping an iced coffee.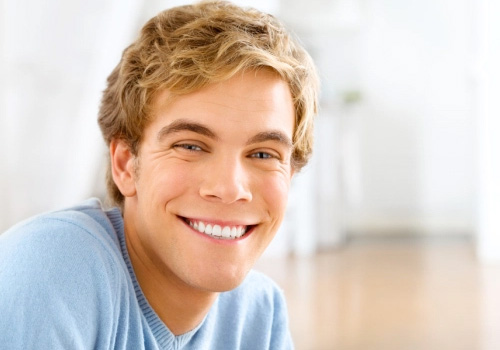 Nice Guys Finish First
We'll help you leverage your authentic strengths in order to put yourself in the best light possible. Not only is it possible to be "yourself" when meeting women...it's actually better...once you know how.